See what Omnisome can do for your products & services
Omnisome covers a full cycle of satisfaction analysis and feedback loop. From a fast and easy way to set up forms to analyzing results and monitoring impact.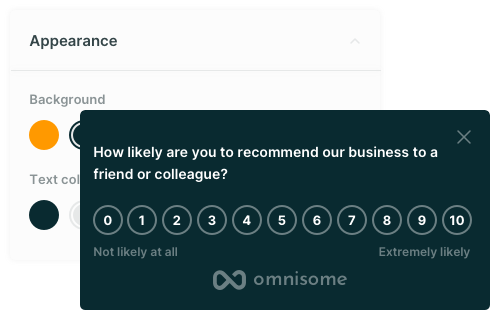 Easy survey design
Design beautiful surveys in minutes with an intuitive wizard.
Build unlimited (∞) number of surveys
Adjust colors and branding
Modify or localize questionaries
Seamless integration
It takes less than a minute to add your surveys and start collecting results.
Add survey via JS snippet to any site
Control survey location on your site
Pause and resume your surveys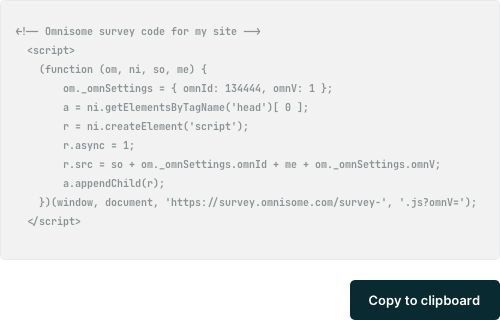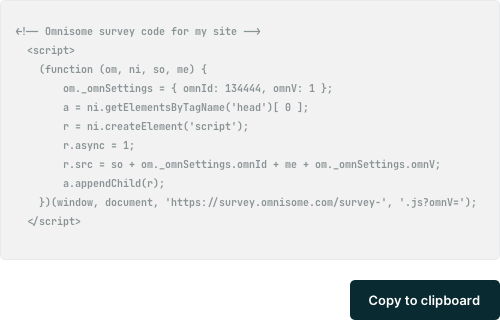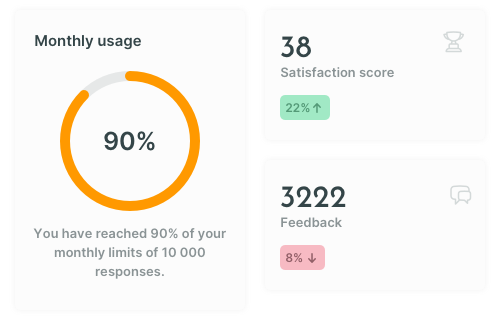 Collect data & results
Receive data from your customers in the Omnisome dashboard.
Overview satisfaction score
Access all surveys in one place
Get smart reports
Monitor impact
Receive data that helps you make a decision and see the impact.
Receive feedback based on the score
Track impact with milestones
Overview historic data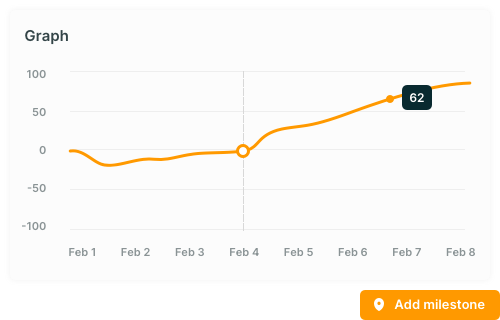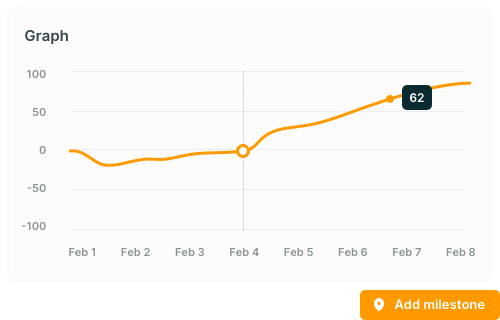 Security and privacy
Stay safe with Omnisome - we value security and privacy.
You own your data
No footprint on your website
Use Omnisome for your clients
It's time to start understanding your customers
Stop playing guesstimates. With Omnisome, you are building a lean feedback loop with your customers joining the game.